The
16th Annual Banquet,
Blessing Lives,
                          Bringing Hope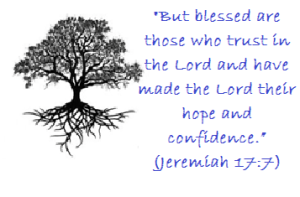 Friday, September 25, 2015 at 6:00 p.m
Holiday Inn, Alexandria, MN
*Featuring musical guests artists, Camilla and Charis Bjorklund
The event is free and includes dinner, ministry updates and a concert.
A free will offering will be taken during the event.
Register by September 18 by clicking on the tree in the right sidebar.